Category: Enviroment
AQUASEEK
The Aquaseek entrepreneurial project was born on the initiative of the research group of the Polytechnic of Turin, which refers to Prof. Marco Simonetti and PhD Vincenzo Gentile, and is framed in the recovery of moisture in the atmosphere in order to use it as drinking water even in difficult areas such as arid areas, far from water distribution networks, or characterized by polluted aquifers. The project originates from the Energy Department of the Politecnico di Torino, a department of excellence that collaborates with Princeton University.
The idea of extracting water from the air is not new, but this project, thanks to two exclusive patents (one held 100% by the Politecnico di Torino, the other 50% by Princeton University), makes it possible to do so with much lower energy consumption than technologies currently in use, thanks to a thermodynamic process that can be activated even when the relative humidity in the air is very low, as in the desert. In addition, it has a patent on a bio-polymer (developed in collaboration with Princeton University) which is an innovative material for the absorption and release of water vapor captured in the atmosphere that, when grafted onto the machine, can further enhance its efficiency.
Water everywhere and in any case: this is the goal of Aquaseek, just as water resources are becoming an increasingly rare and disputed commodity; according to WHO and UN data, 785 million people do not have access to basic drinking water services, and 4 billion live in areas characterized by severe water scarcity for at least one month a year (a number destined to rise to 5.7 billion in 2050, a year in which it is estimated that even "unsuspected" countries like Italy, Spain or the United States will suffer from high water stress). In fact, this is a problem that concerns the entire world. It is no coincidence that the availability of water is one of the Sustainable Development Goals (number 6) in the UN 2030 Agenda. Desertification, groundwater pollution, the massive use in industrial processes and the drying of arable land in the face of a continuous population increase make this issue of dramatic relevance. The technology of Aquaseek thus makes it possible to address one of the greatest challenges that the human being will be called to face in the coming years.
There are several fields of application: the goal is to make Aquaseek a widespread system for every type of use, from domestic to industrial, until it becomes a source of alternative water available to all 7 billion people in the world.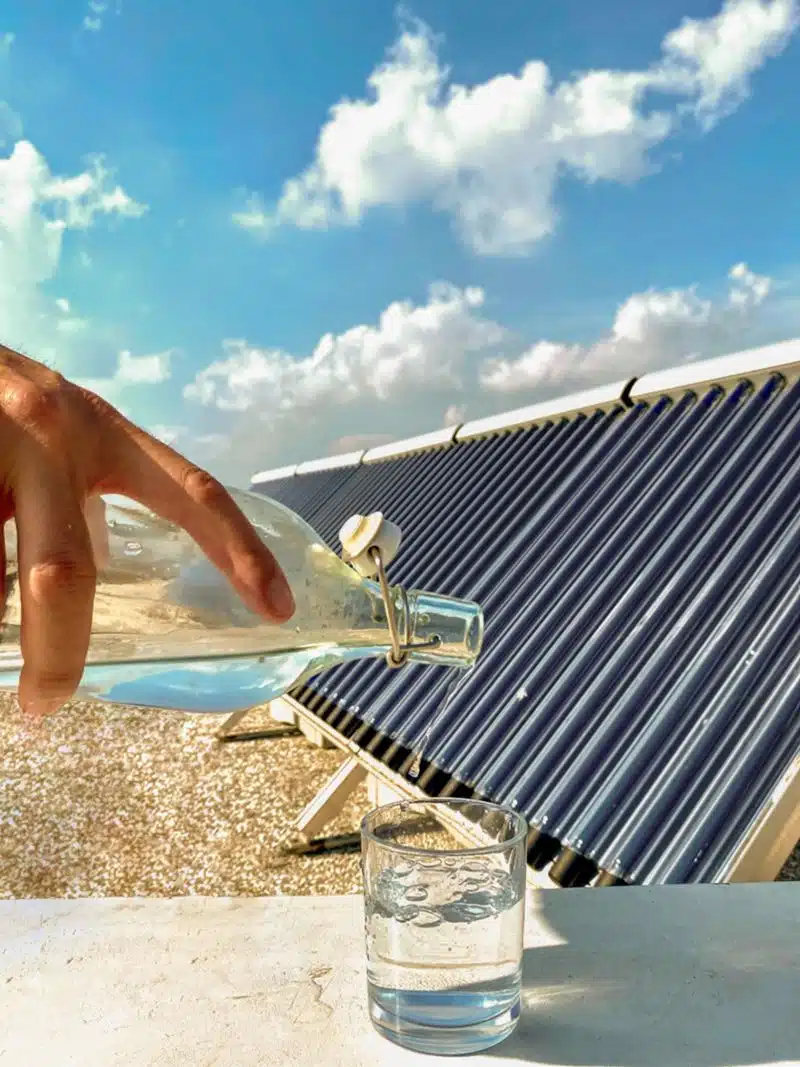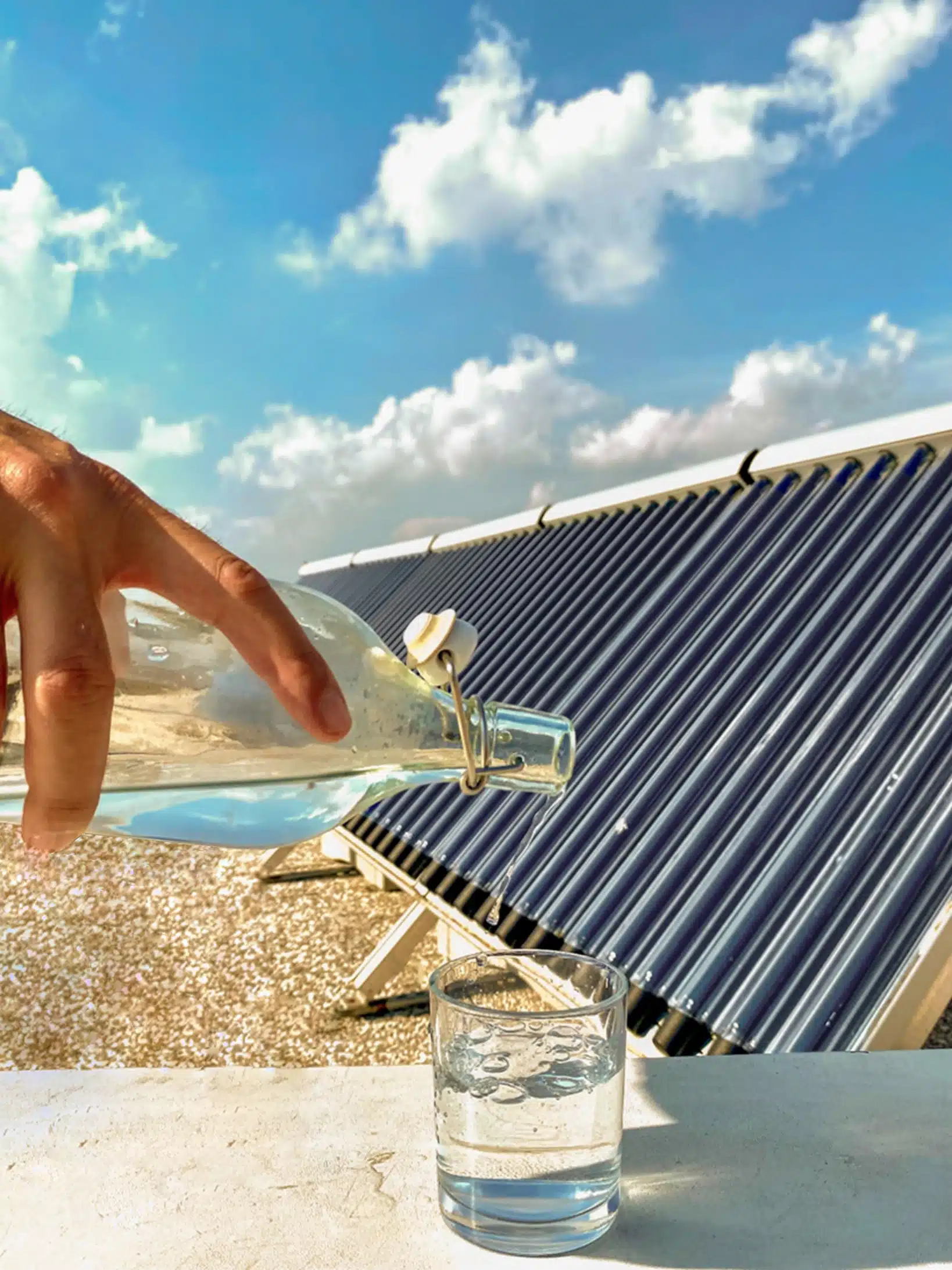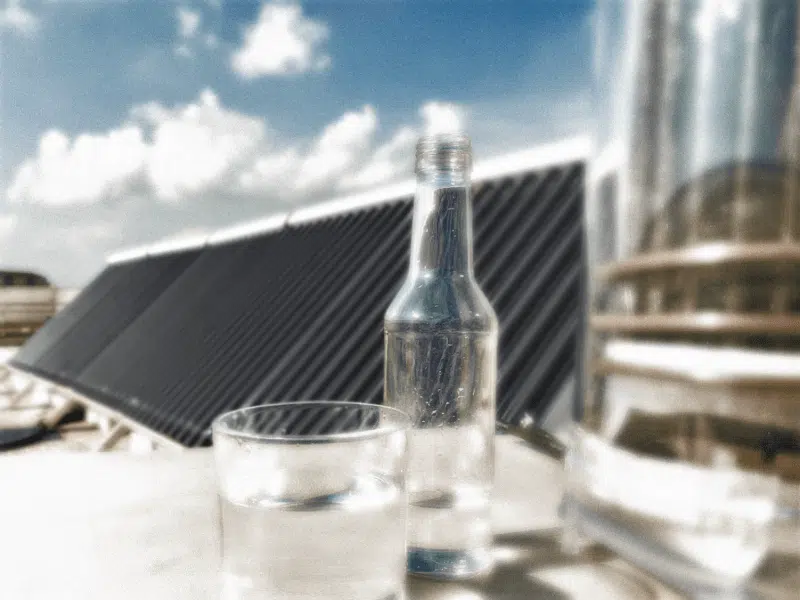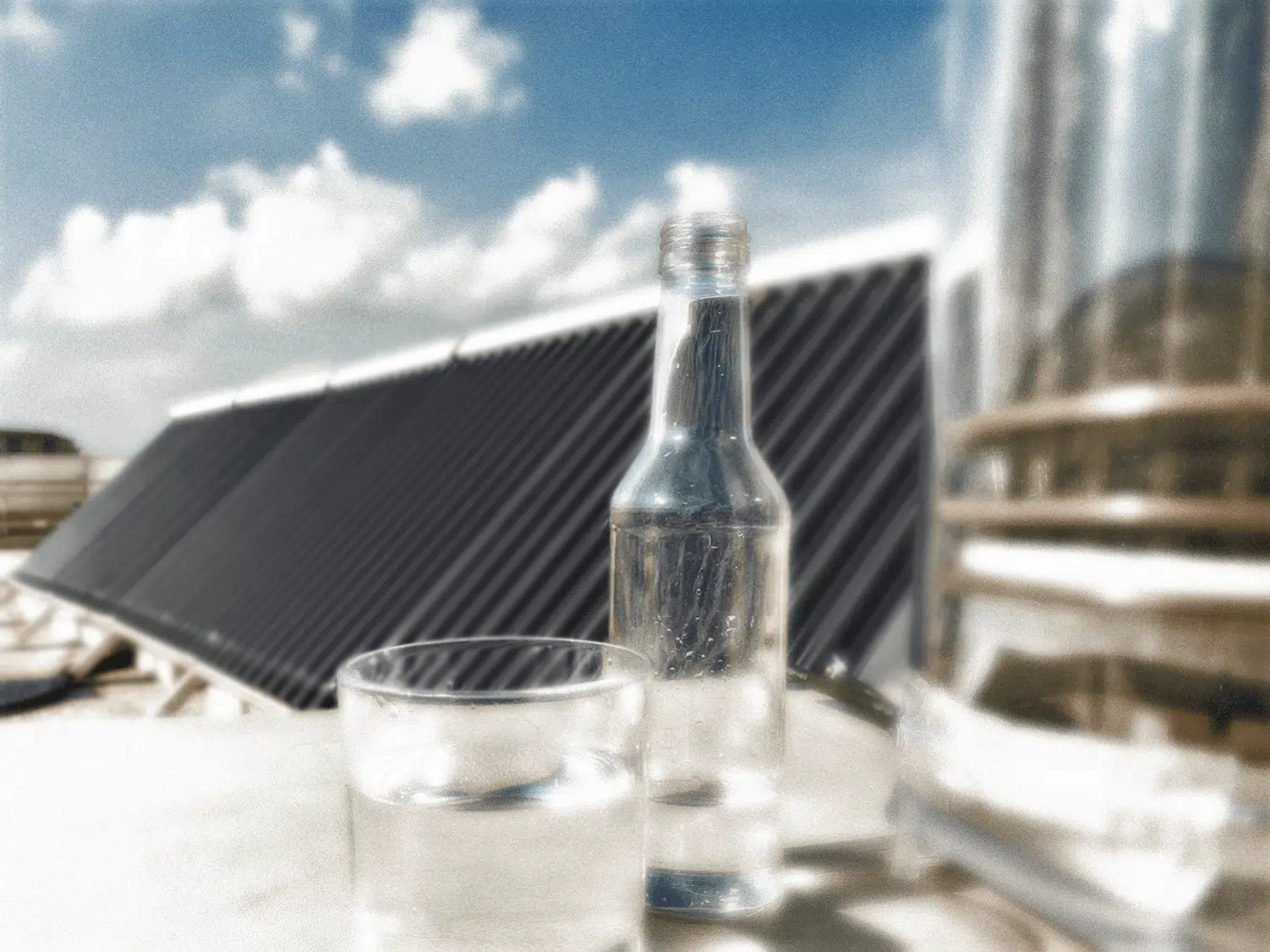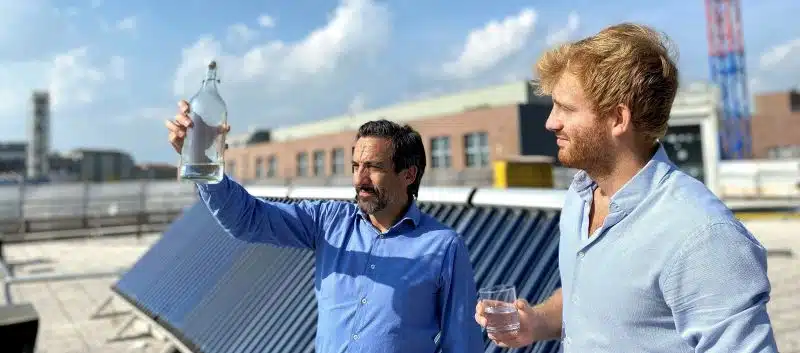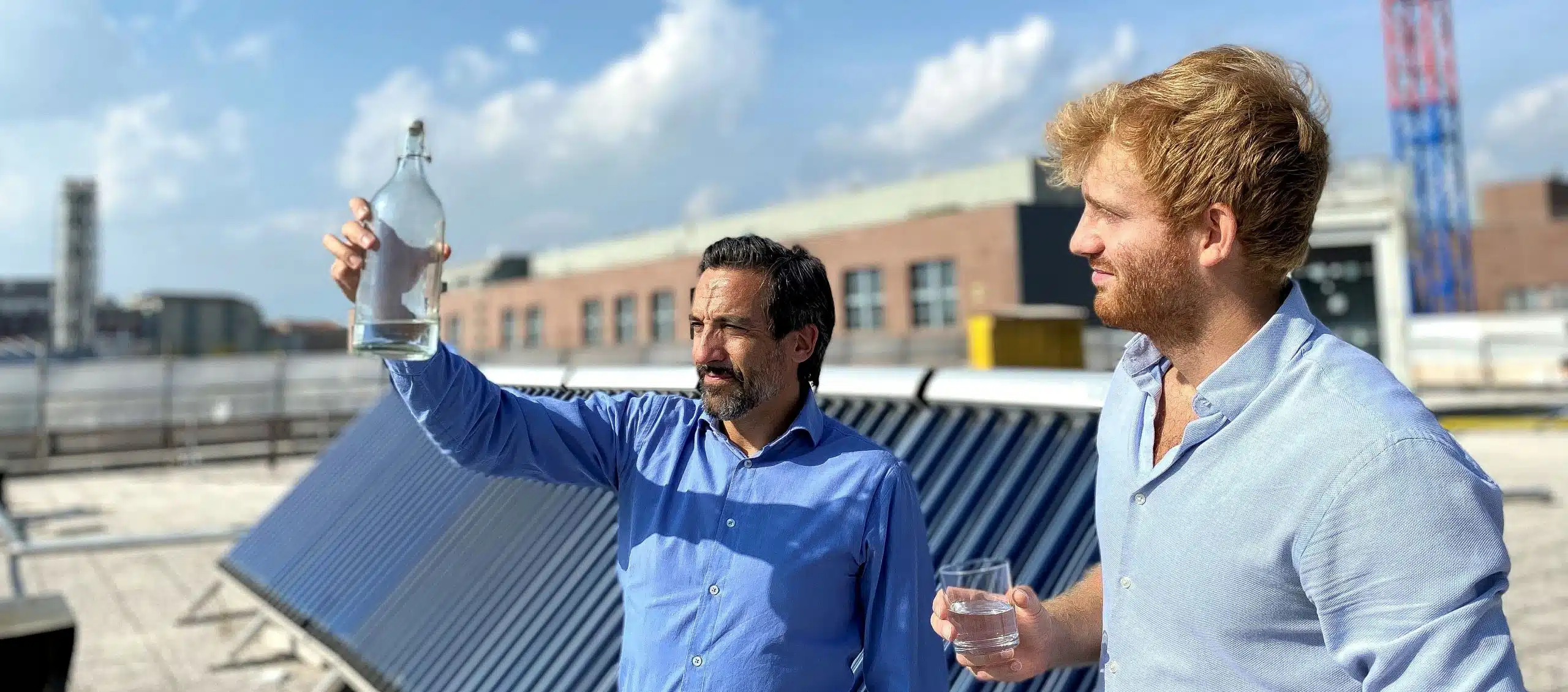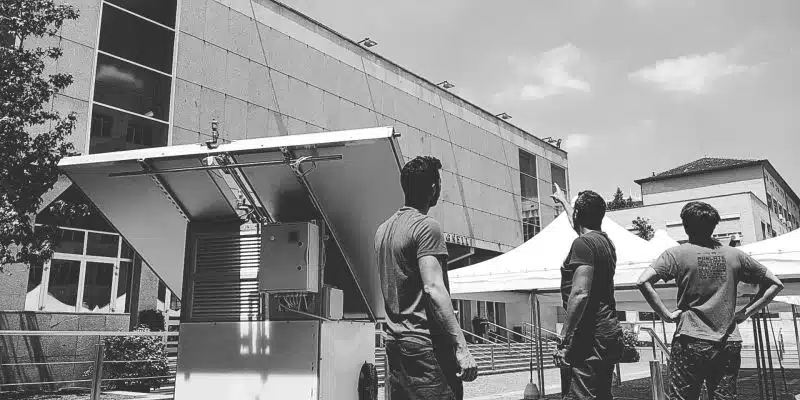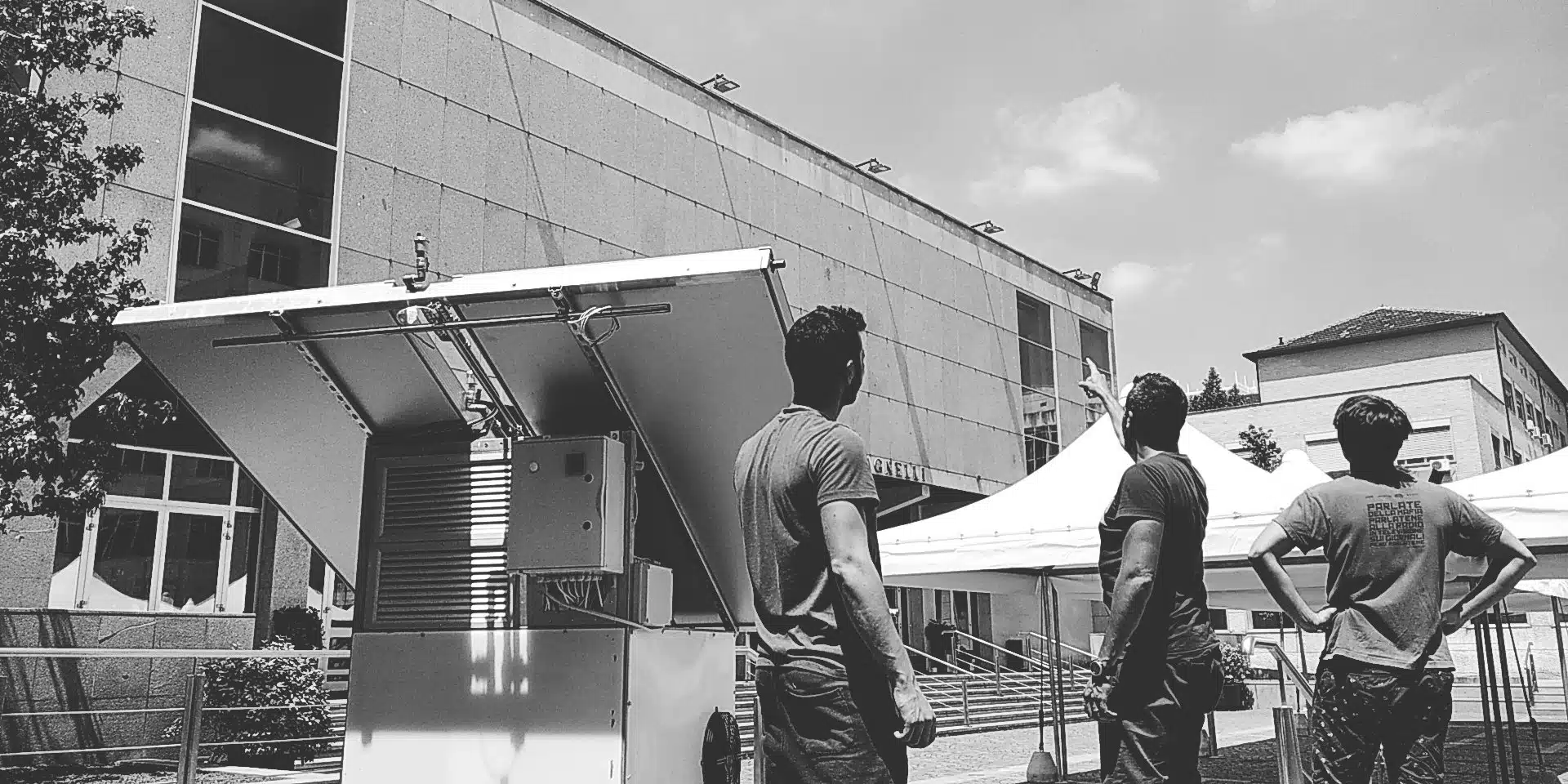 Round
1° LIFTT Investment
Date: 29/07/2021
Development phase: Seed
LIFTT funding: 150k€