Our mission is based on the active participation of investors in the management of investee companies, on the perfect alignment of the management and of each investor's objectives and on a simple governance that allows rigorous and transparent management of heterogeneous groups of investors, all with equal rights.
OUR INVESTMENTS
FILTER BY CATEGORIES
alberto
2020-12-03T14:44:03+00:00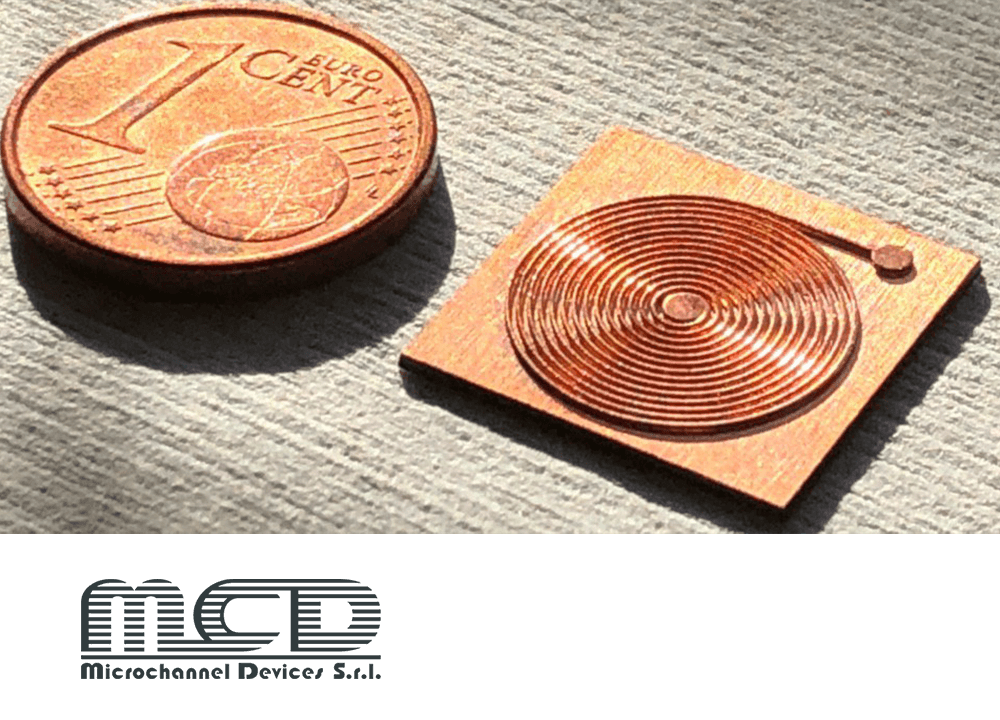 A new micro-channelled Monolyth for the energy industry market. And much more.