Our mission is based on the active participation of investors in the management of investee companies, on the perfect alignment of the management and of each investor's objectives and on a simple governance that allows rigorous and transparent management of heterogeneous groups of investors, all with equal rights.
OUR INVESTMENTS
FILTER BY CATEGORIES
alberto
2021-11-10T14:10:49+00:00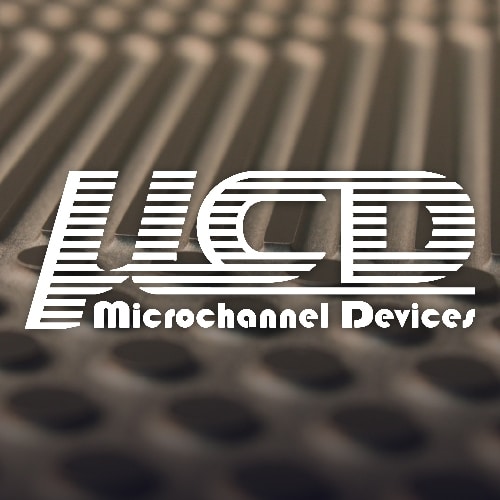 A new micro-channelled Monolyth for the energy industry market. And much more.
alberto
2021-11-10T14:00:45+00:00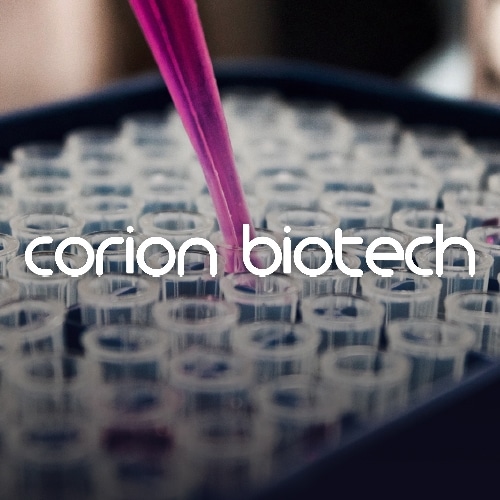 A New Therapeutic Approach for Preeclampsia.
alberto
2021-11-10T13:57:38+00:00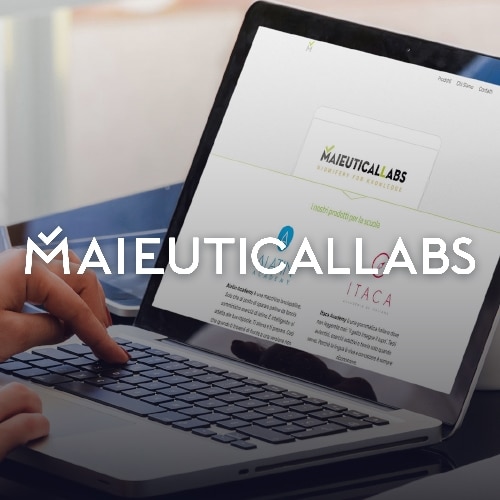 Digital publisher developing platforms for school learning based on adaptive teaching.
alberto
2021-11-10T13:53:12+00:00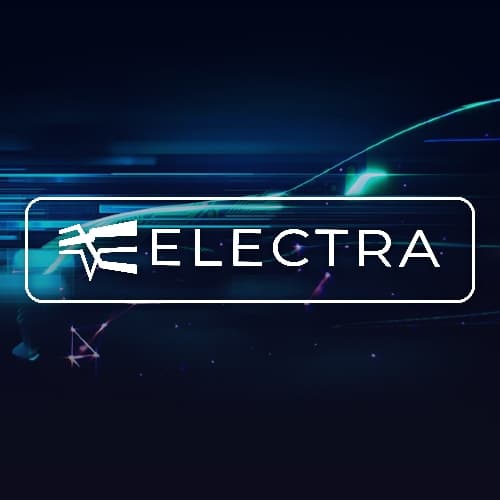 Intelligent Algorithms for Battery Pack Advancement.
alberto
2021-11-10T13:47:47+00:00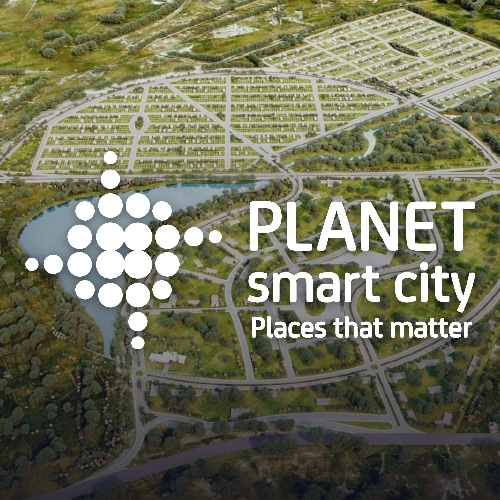 Planet Smart City is a global leading proptech company that designs and builds neighbourhoods in countries with high housing deficits.
alberto
2021-11-10T13:40:59+00:00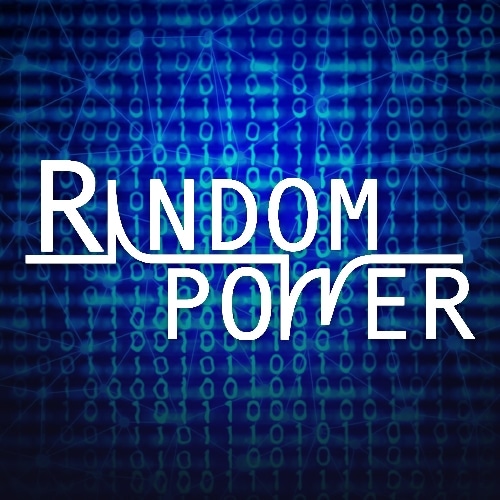 A "Quantum Proof" machine capable of generating random numerical sequences