Giving
ideas
the highest
value
LIFTT wants to develop an unprecedented synergy between business creation and investments. A Venture Capital guided by not only profit logics that creates a bridge between innovative ideas, territory and capital, eager to support the talents and the future of our country.
In a society where unpredictability is the new normal, where the future is no longer a projection of the past, the development of new technologies, research and entrepreneurship are key to development.
This is why we want to enable the journey from research to market, becoming a crucial hub for technology transfer and the extraction of value from research results.
We promote
research,

invest in a network of

shared knowledge,

reward

skills

and believe in the

positive effects

that every company can and must generate in the area in which it operates.
your Venture Capital didn't just deal with writing your patent but would help you every day, step by step, to build, finance and grow your start-up?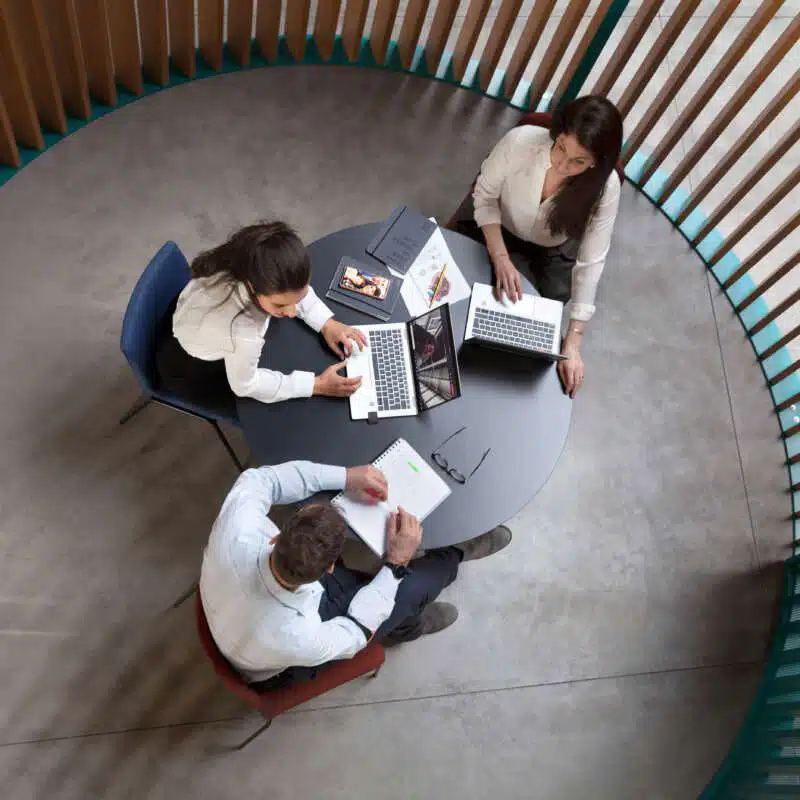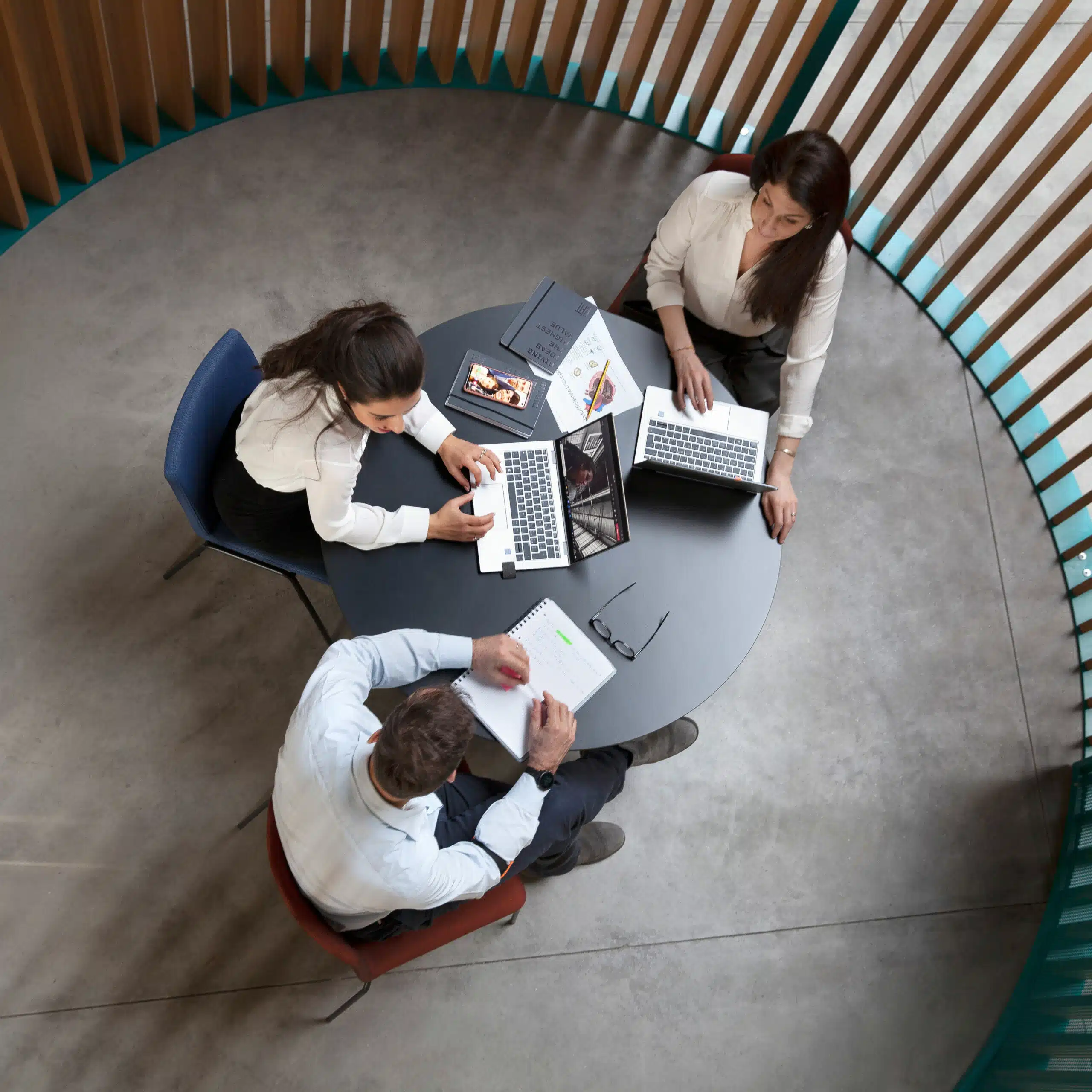 your Venture Capital understands that every idea has different times to establish itself on the market, while spurring you on a growth that you don't even aspire to yet?
our investment contract offered you a guarantee that all your shareholders, old and new, would be treated equally?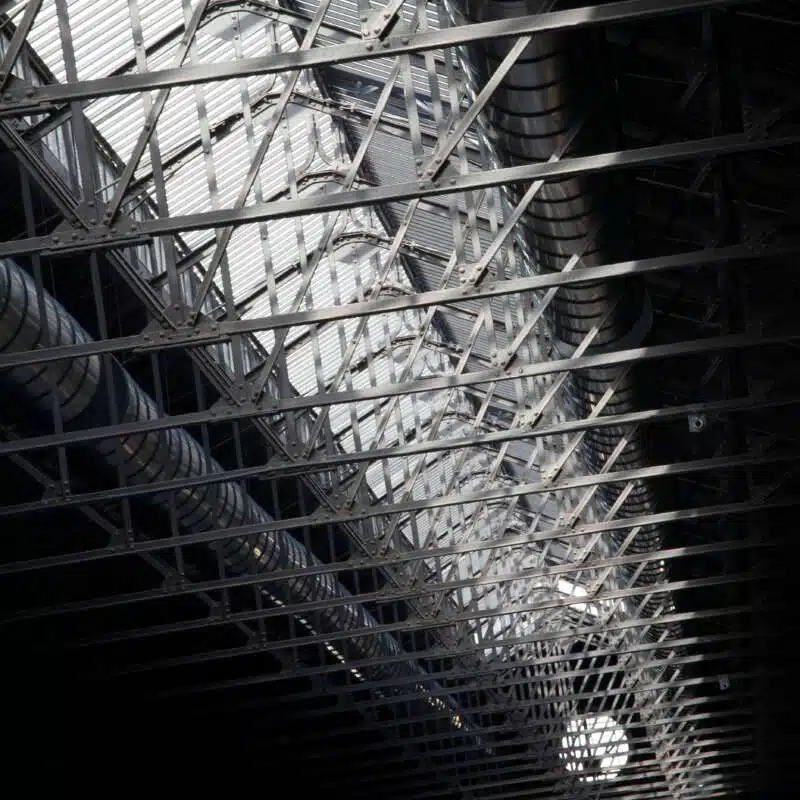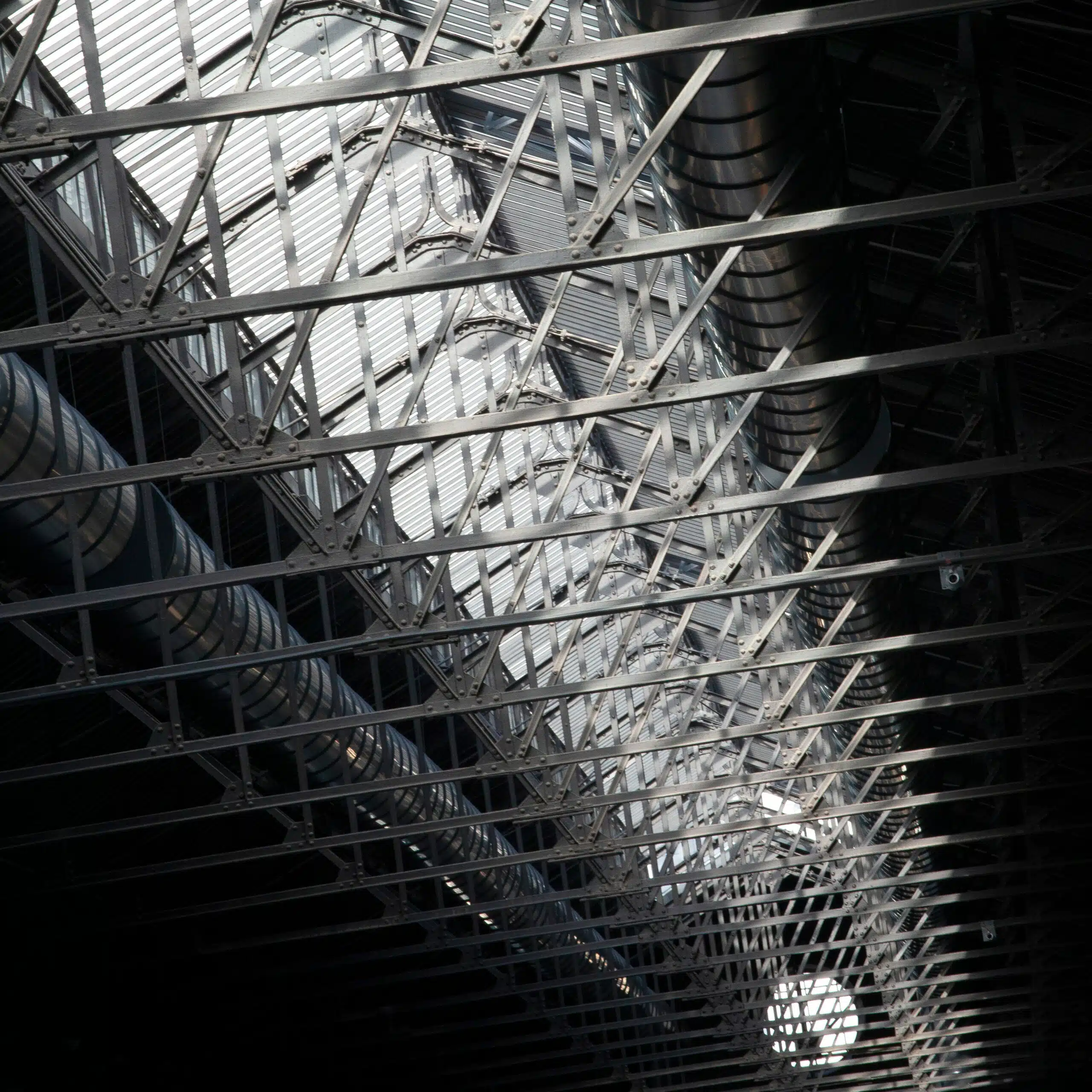 you only had a promising idea and a work team, and no proof of concept yet and we would finance it anyway because we believe in your potential?