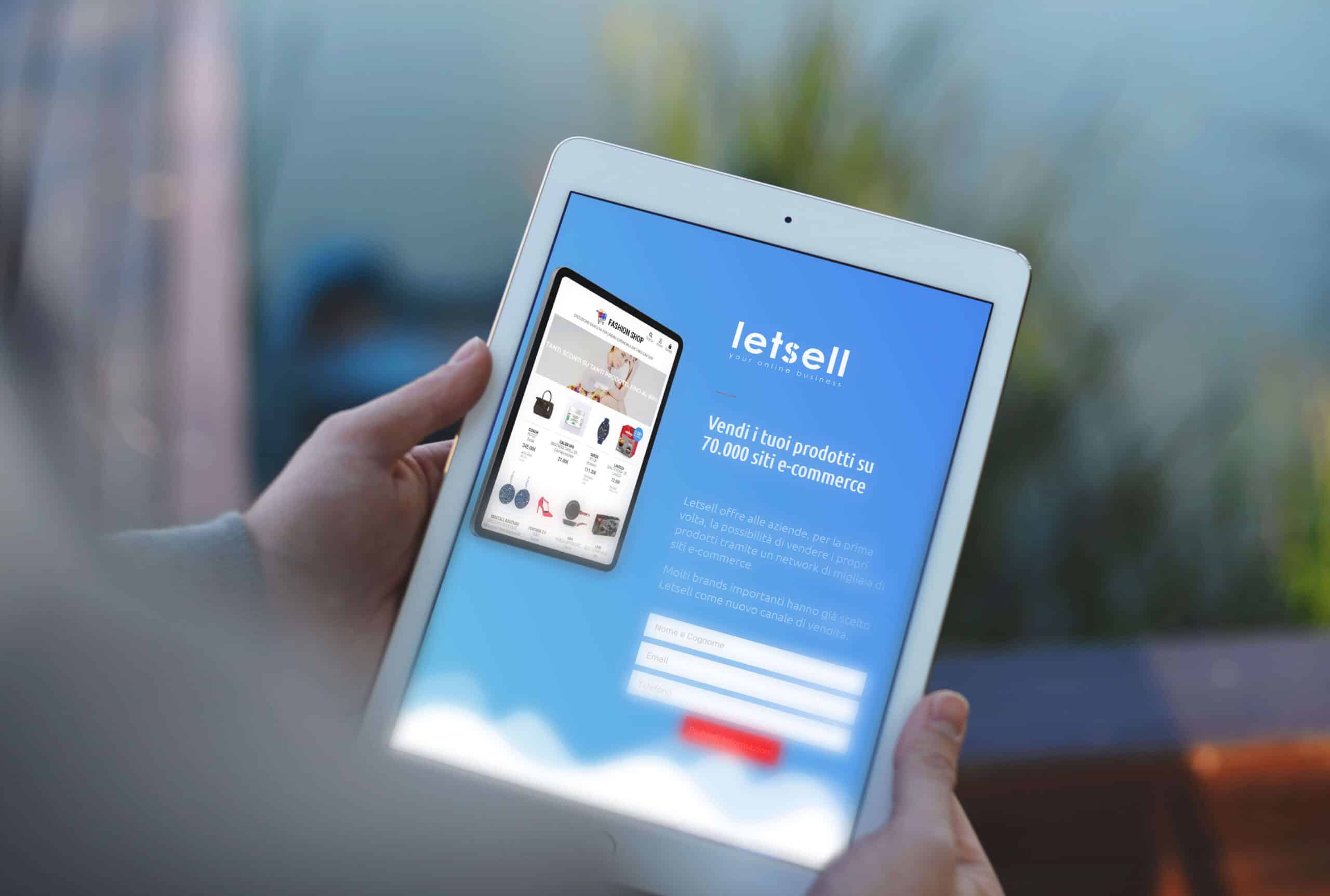 LETSELL
The social e-commerce that integrates B2C and B2B.
CATEGORIES: Digital
Round 1 – Seed [COMPLETED]
Round 2 – Start Up [TO START]
Round 3 – Early Growth [TO START]
Letsell.com is an innovative start-up for digital commerce that makes the creation of an e-commerce site, already loaded with thousands of items, accessible to everyone. The management of the warehouse, orders, shipments and returns is managed by Letsell. For the first time anyone can trade online without the need to find products to sell and without technical experience. Born in Turin in 2017 from the experience of the founding members – Luca Ferrero, Carlo Tafuri, Michele Contrini and Angelo Muratore, entrepreneurs and experts in communication and e-commerce, the company distributes a catalogue with over 200 brands and 30,000 products constantly updated. Letsell.com is owned by B4D S.r.l.