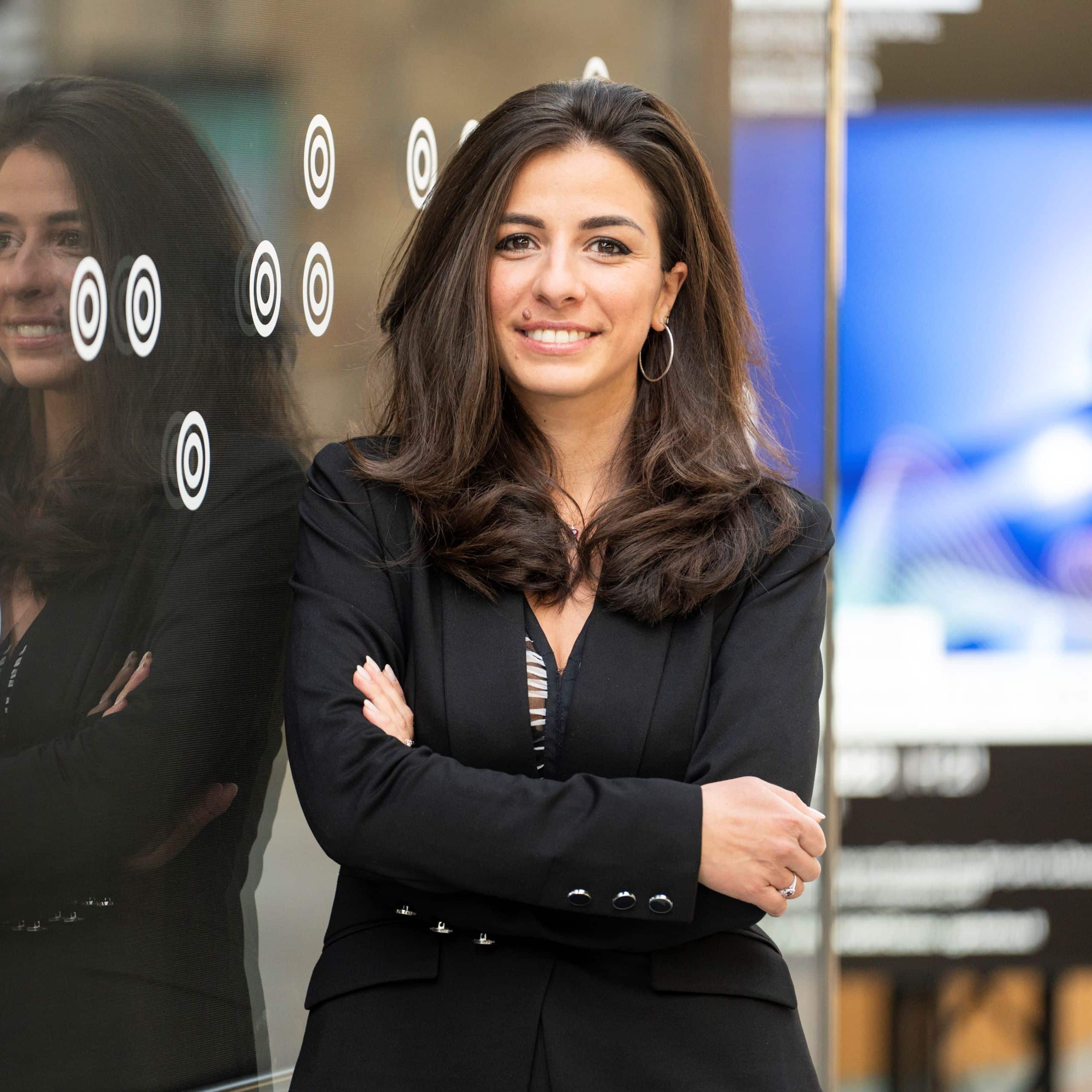 Project Manager
Passionate about innovative and interactive digital technologies, she worked for 5 years at the I3p Incubator of the Politecnico Torino looking for startups through corporate calls, participation in Fairs, Hackathon, Startup Weekend and supporting entrepreneurs in defining the business model and industrial plan until the first capital was raised.
Subsequently, she was IT Governance Manager at Engineering Ingegneria Informatica SpA in the Automotive world, with the aim of growing the new ENG4AUTO Business Unit.
Aurora graduated in Management Engineering from the Politecnico di Torino with a specialization in Finance.