Category: Education
MAIEUTICAL LABS
Maieutical Labs is one of the leading Italian EdTech companies.
It provides consulting and prototyping services, and creates adaptative digital platforms based upon Mastery Learning.
Mastery is achieved with the support of adaptative algorithms that diversify the exercises according to the users' responses: this system guarantees a highly optimized user experience, enabling users to save a significant amount of effort and time in their learning process.
With a double annual growth rate, 100.000 unique monthly sessions and over 100 millions of tracked exercises, Maieutical Labs is today the largest digital experience of adaptative tutoring in Italy.
The company's vision is a revolution of the students' learning experience by maximizing the effectiveness of the process for all the people involved: students, teachers, parents, principals.
The company's mission is to create intelligent digital tools, capable of meeting the evolving dynamics of the educational process, from support strategies for lower-achieving students to digital literacy, from proficiency certificates to European standardized evaluation tests (INVALSI, PISA).
The investments are aimed at developing the STEM digital platforms and upgrading the b2b and b2c go-to-market, via new propositions on the ever-expanding markets of both educational publishing and private tutoring (over 200 billions in 2020).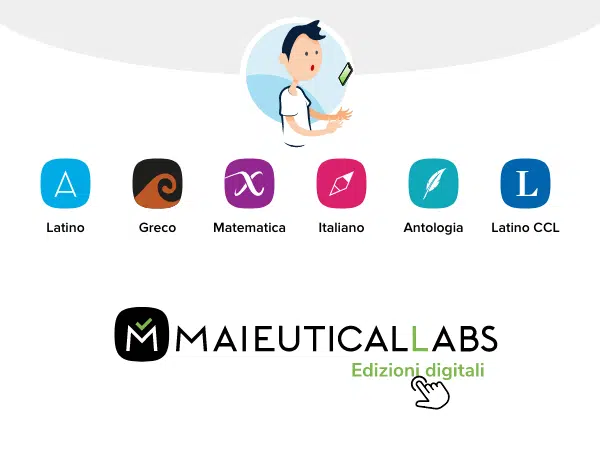 Round
1° LIFTT Investment
Date: 27/11/2020
Development phase: Start-up
LIFTT funding: 350 k€
2° LIFTT Investment
Date: 29/10/2021
Development phase: Early Growth
LIFTT funding: 600 k€