Giving
ideas
the highest
value
LIFTT vuole sviluppare una sinergia inedita fra creazione di impresa e investimenti, un modello di business guidato da logiche not only profit che realizza un ponte tra idee innovative, territorio e capitali, desideroso di sostenere i talenti e il futuro del nostro Paese senza intenti puramente speculativi.
In una società in cui l'imprevedibilità è la nuova normalità, in cui il futuro non è più una proiezione del passato lo sviluppo di nuove tecnologie, ricerca e imprenditorialità sono la chiave per lo sviluppo.
Per questo vogliamo facilitare il viaggio dal laboratorio al mercato, diventando uno snodo cruciale per il trasferimento tecnologico e l'estrazione di valore dai risultati della ricerca.
Promuoviamo la
ricerca,

investiamo in una rete di

conoscenze condivise,

premiamo le

competenze

e crediamo nelle

ricadute positive

che ogni impresa può e deve generare sul

territorio

in cui opera.
LIFTT in numeri
Capitali Raccolti – ottobre 2022
il tuo ufficio di Tech Transfer non si occupasse solo di scrivere il tuo brevetto ma ti aiutasse, ogni giorno, passo dopo passo, a costruire, finanziare e far crescere la tua start-up?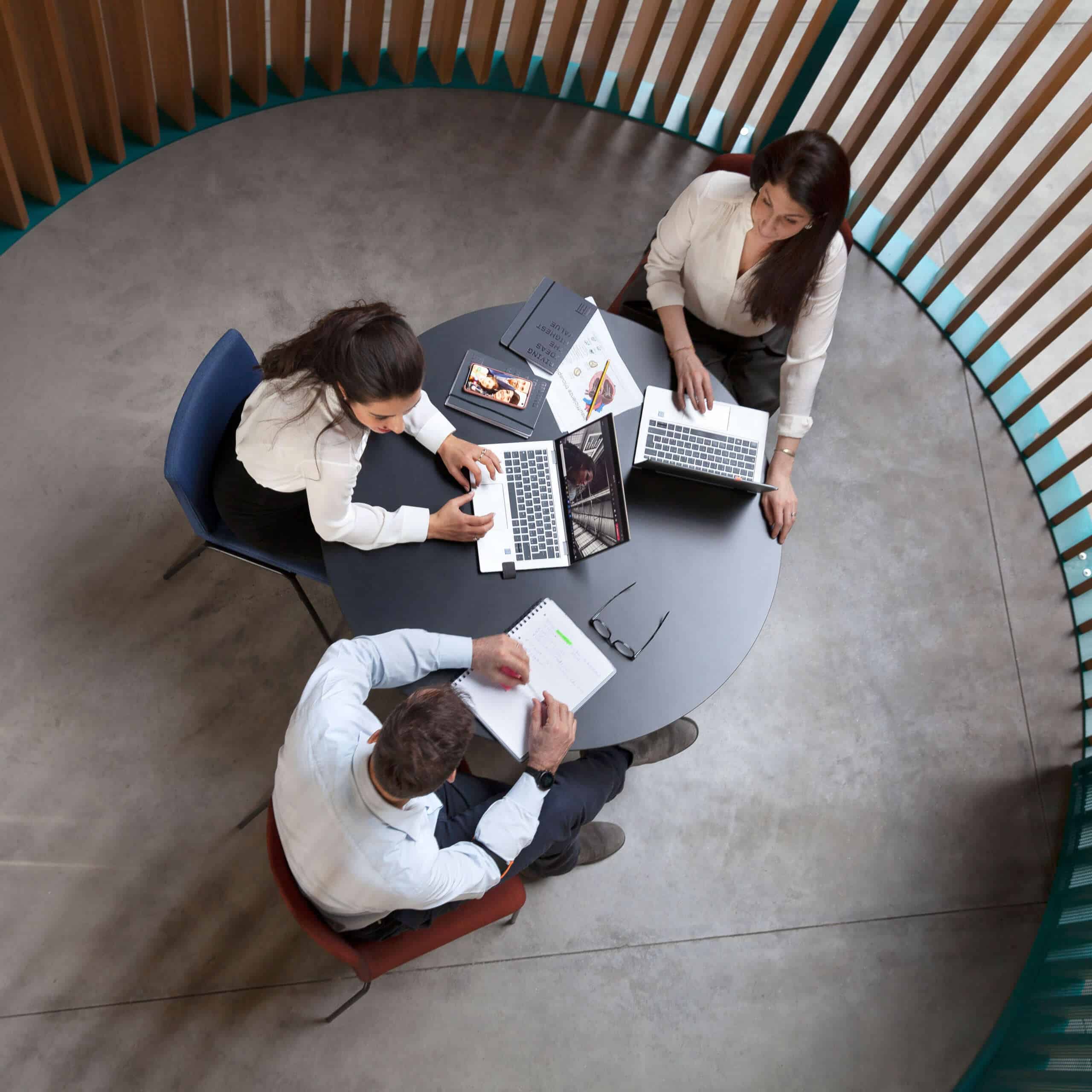 il tuo Venture Capital capisse che ogni idea ha dei tempi diversi per affermarsi sul mercato, pur spronandoti a una crescita cui tu neppure ambisci ancora?
il contratto di investimento che ti offriamo ti offrisse la garanzia che tutti i tuoi azionisti, vecchi e nuovi, saranno trattati allo stesso modo?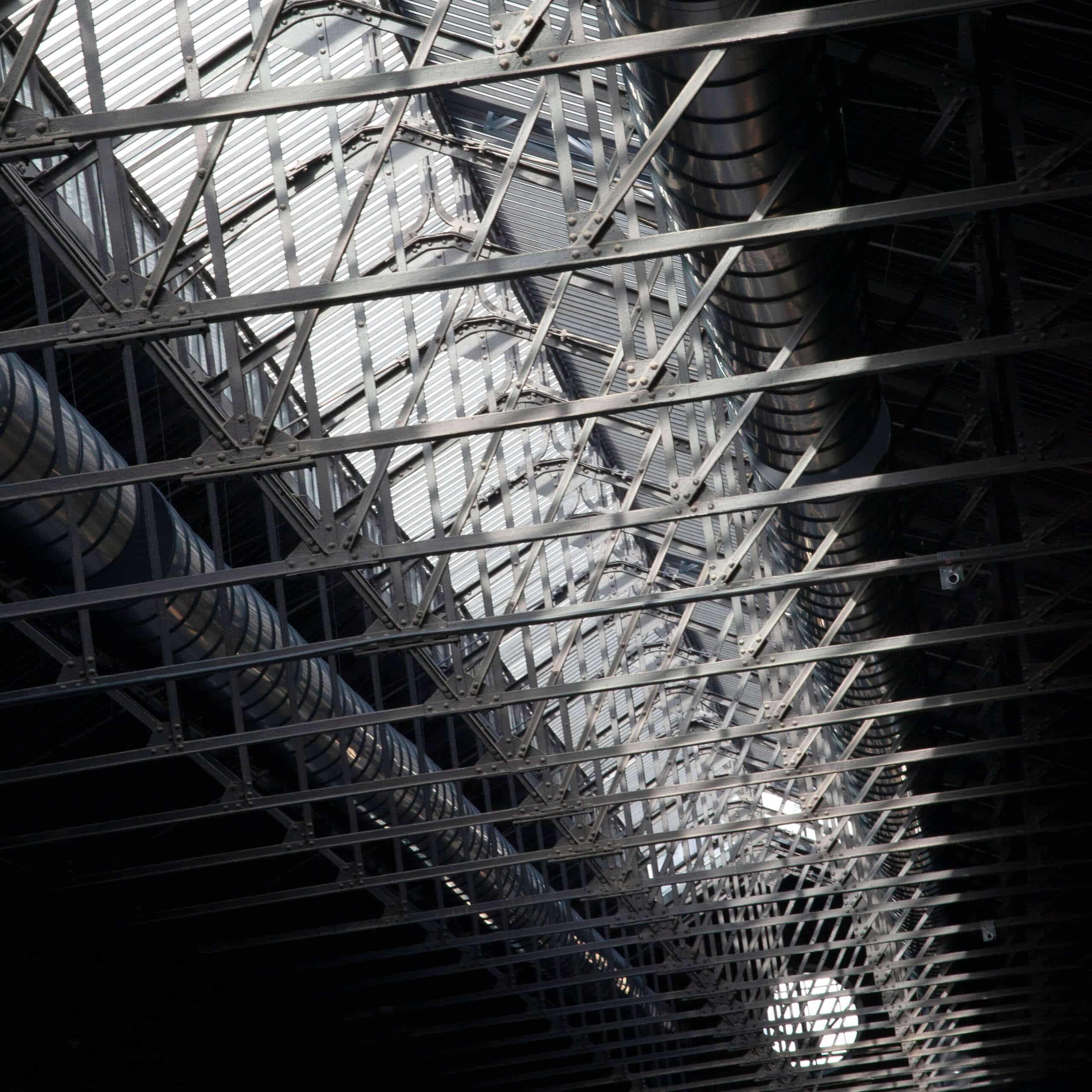 tu avessi solo un'idea promettente e non ancora un proof of concept e un team di lavoro e noi te la finanziassimo lo stesso perché crediamo nelle tue potenzialità?